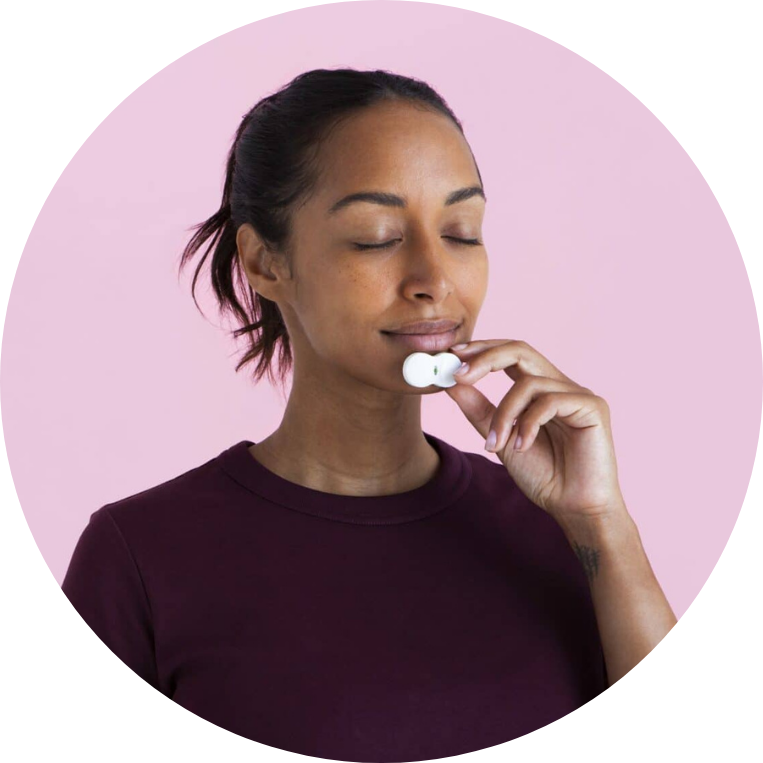 Our Services & Products
Heartstrong Sleep is reinventing healthcare through testing and treatment from the comfort of your own home. Our testing services allow patients to order a testing kit and meet with a Board Certified Physician on the results through HIPPA certified video conferencing. Patients requiring therapy are able to choose from our selection of products that are world-renowned for staying on the cutting edge of efficacy and patient satisfaction.
We're confident you will love what we do for you to achieve the perfect sleep.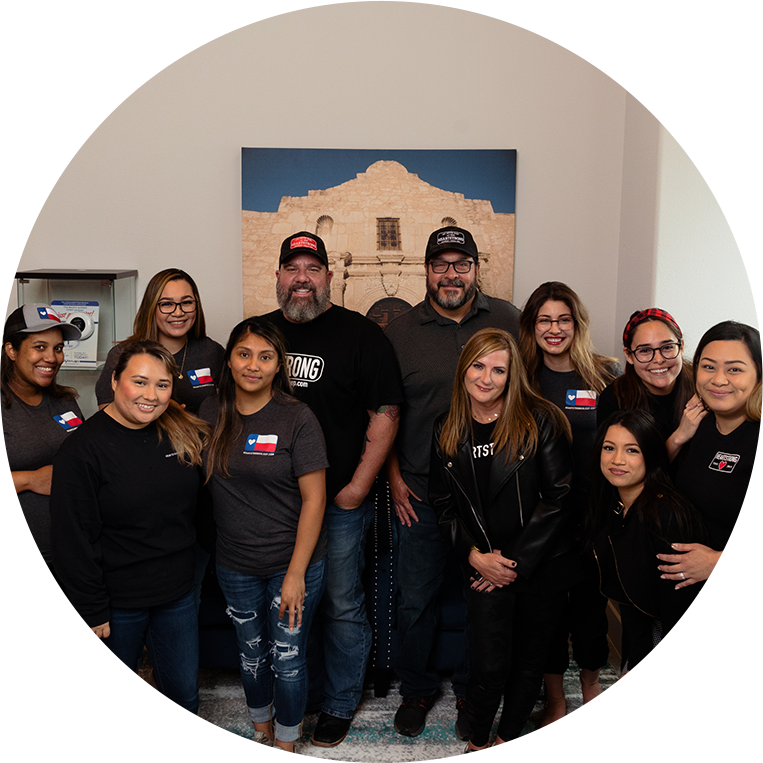 Our Team
Our team of experts have helped thousands of patients, including those with complex sleep disorders, achieve a perfect sleep. We understand that snoring and sleep disorders can negatively impact your personal and professional lives, so we personalize all treatment to help you achieve high-quality sleep and live more fully. Our knowledgeable staff will also help keep track of the sometimes confusing insurance rules and regulations to allow you to get the most from your insurance coverage.
Meet The Team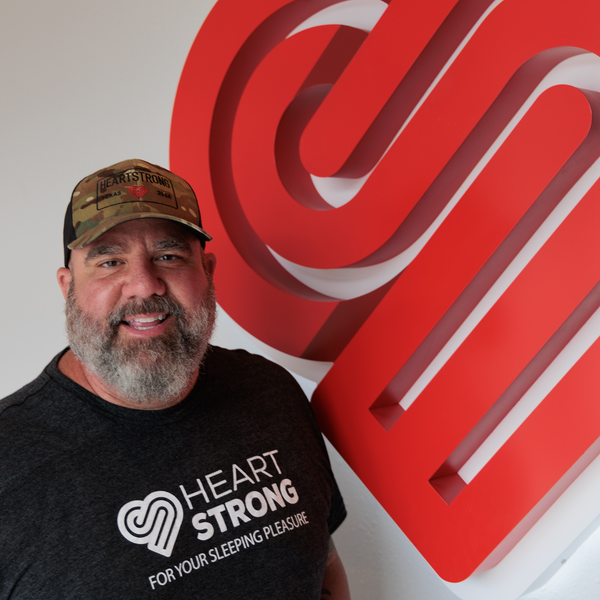 Joshua Arterbury
President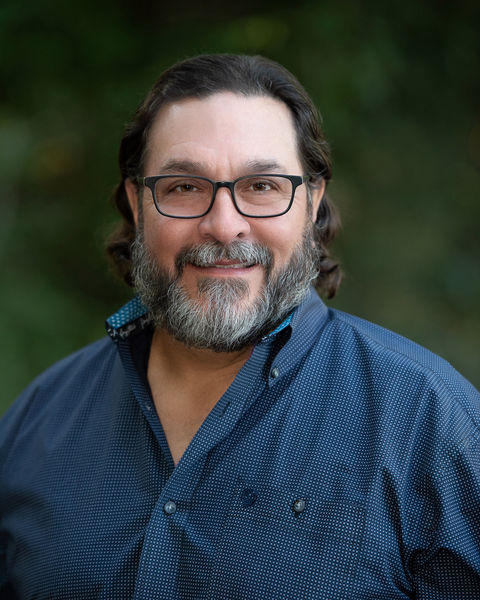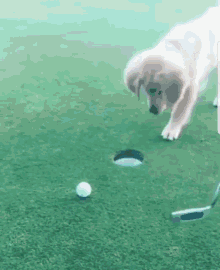 John Shisler
EVP
Courtney Warzon, LVN
Director of Clinical Services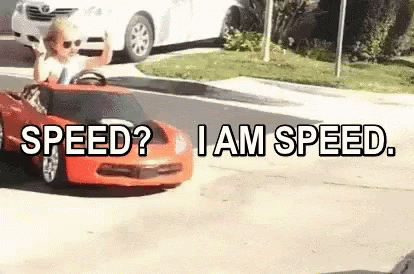 Leangie Reyes
Operations Manager
Anabel Pepe
Authorization Specialist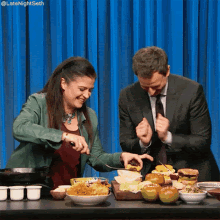 Ana Pennock
Intake Specialist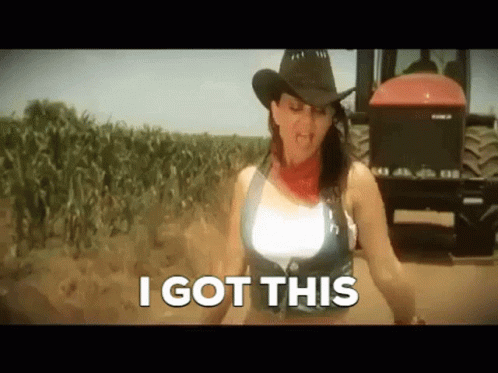 Audra Dieson
DME Scheduler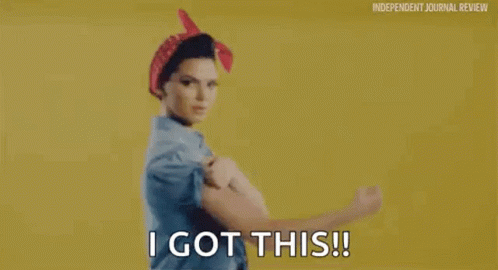 Jeannie Turner
DME Scheduler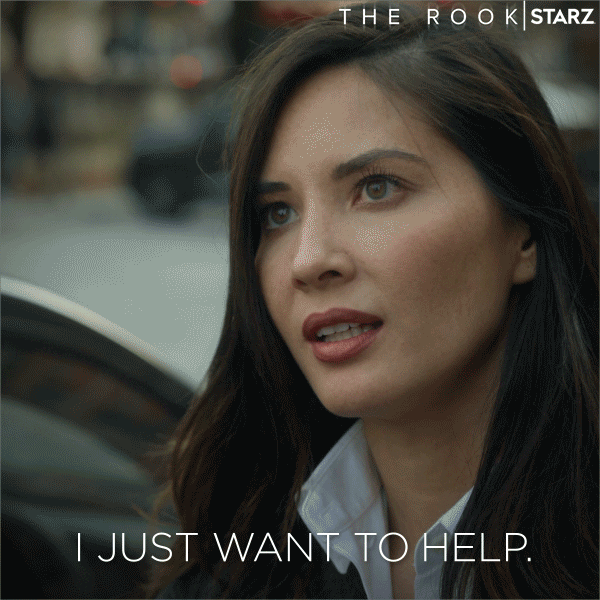 Lanya Lowery, CRT
Respiratory Therapist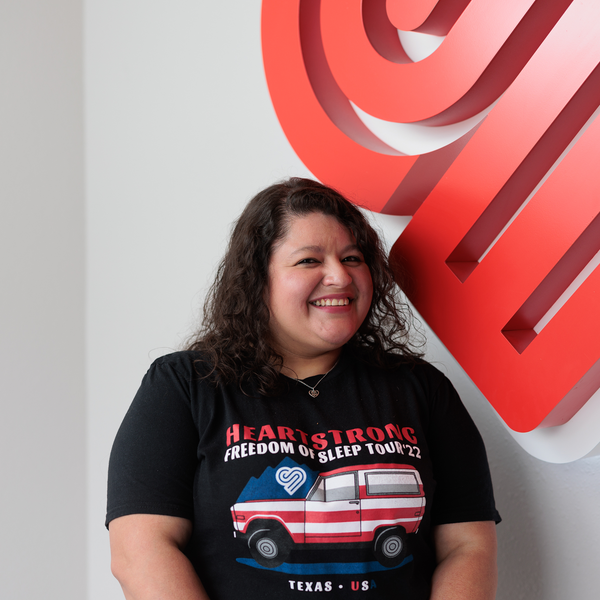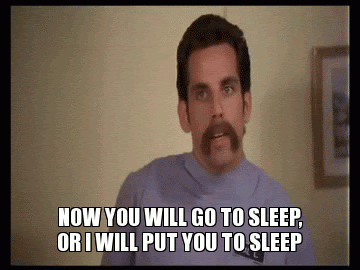 Liz Hemric
Sleep Scheduler/Insurance Verification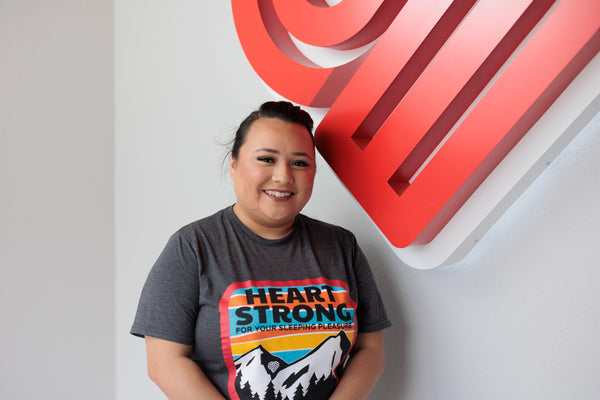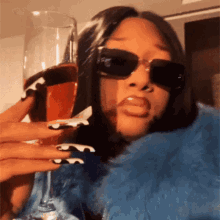 Michelle Rebollar
Sleep Scheduler/Insurance Verification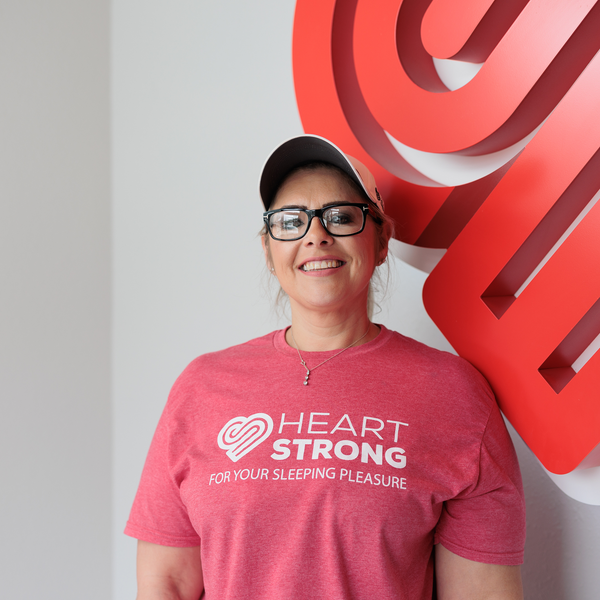 Penny Maldanado
Insurance Verification Lead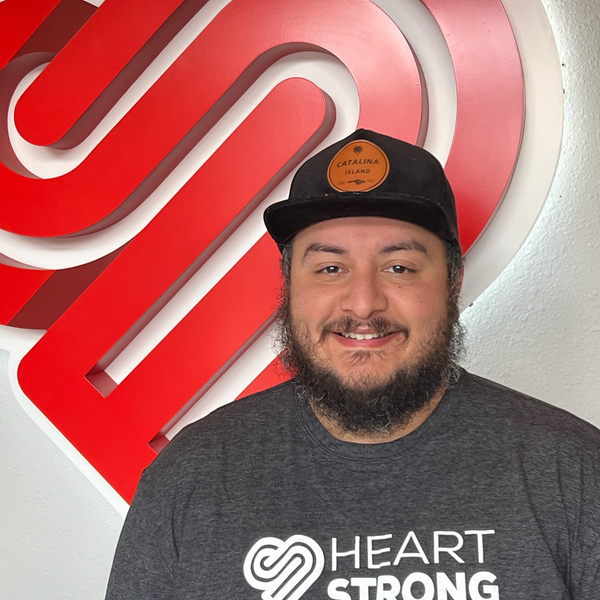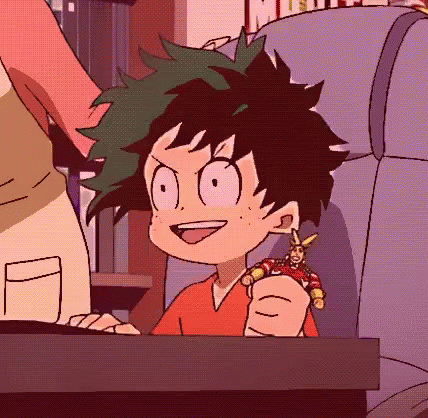 Sebastian Alacron
DME Resupply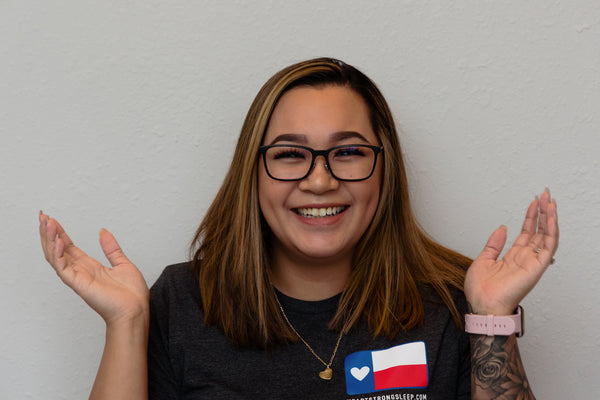 Shelvana Torres
DME Resupply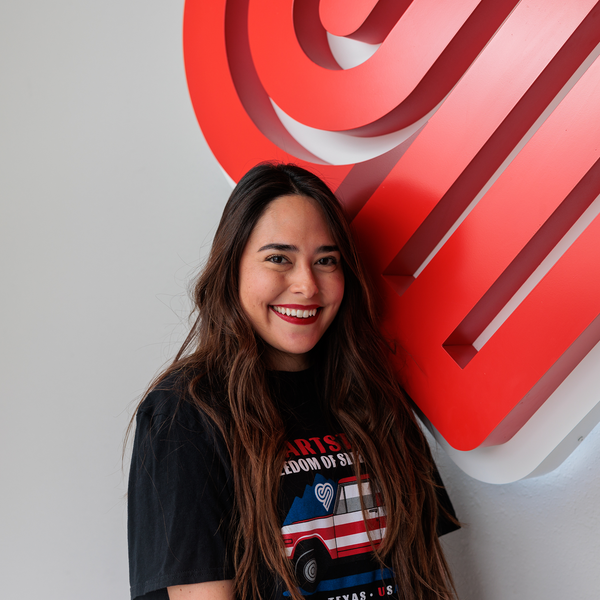 Sarah Farris
Intake Specialist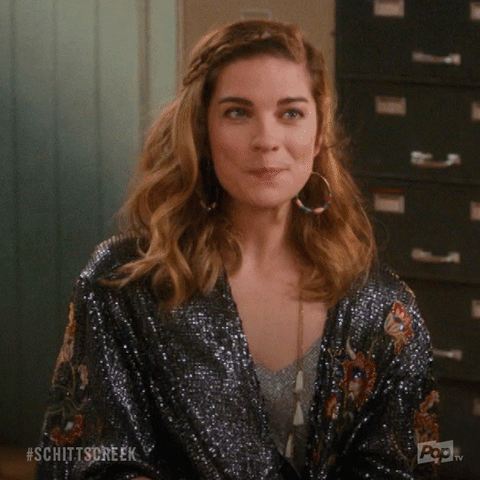 Samantha Murski
DME Resupply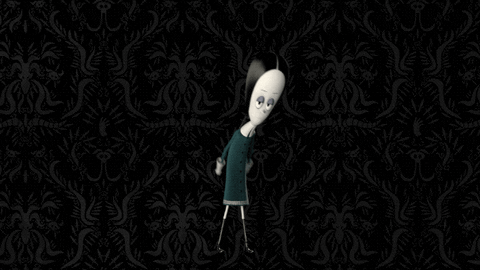 Wendy Vasquez
DME Resupply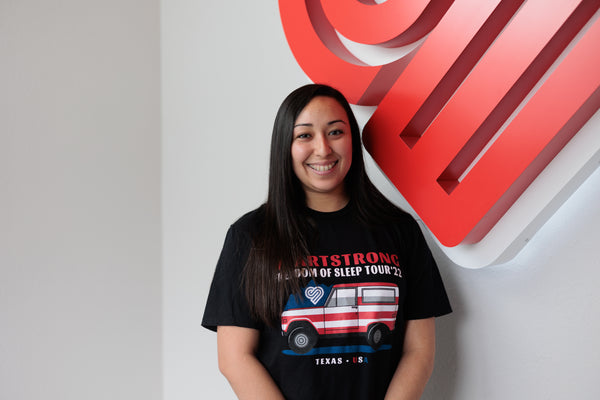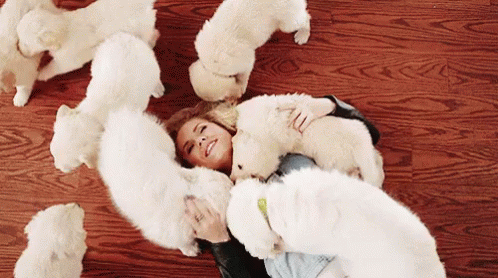 Yvonne Estrada
Insurance Verification Specialist